Last week I was able to participate in Brunch Week and it was so fun!  31 other food bloggers participated as well and I have links to all their recipes, too!  If you're looking for delicious brunch, we've got something for everyone from meat lovers to vegans and savory to sweet.  There are recipes that were shared last week for everyone to have a memorable brunch!
Here are the recipes I shared:
Egg White Quesadillas with a Cilantro-Lime Ranch Pesto + 21 other brunch recipes
Honey Poached Pear Sundae with Banana "Ice Cream" + 35 other brunch recipes
Frozen Grasshoppers + 17 other brunch recipes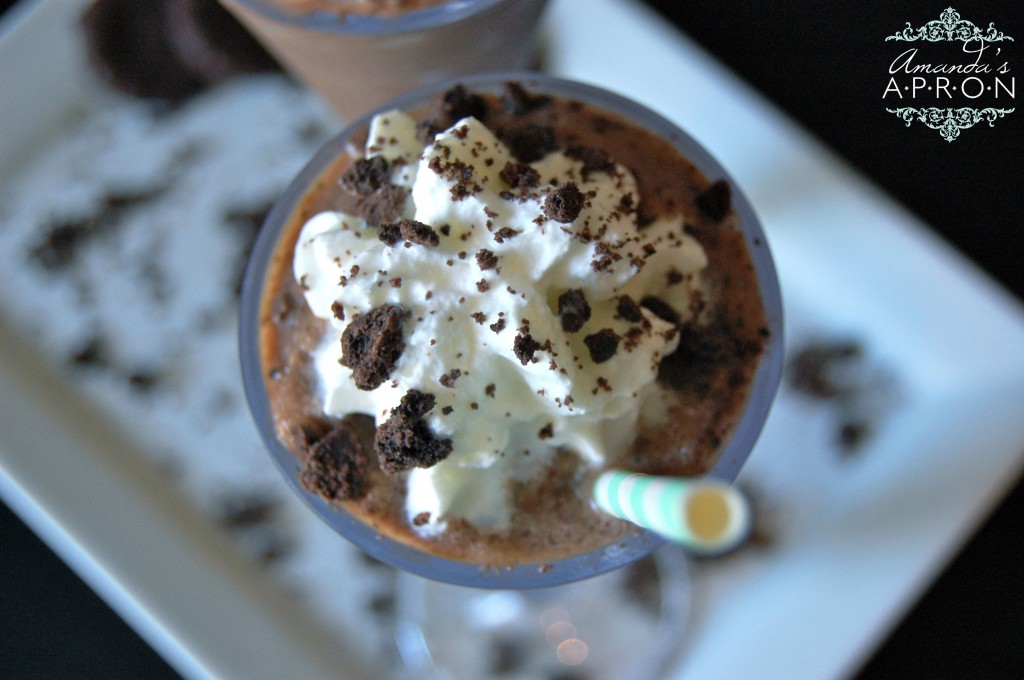 And here are some of my other blog posts that are perfect for brunch:
Protein Banana Bread Muffins - Easy make ahead item.
Vegan Cornbread Pumpkin Waffles - So simple!
Overnight French Toast Sticks with Triple Berry Syrups – This is perfect for a crowd!
Skinny Pear Crisp - Even non-dieters will love this!
Clean Blueberry Pancakes - Good for gluten-free feasting!
Pumpkin Bread - Better than Starbucks' recipe, trust me!
Breakfast Quinoa - New twist on hot cereal!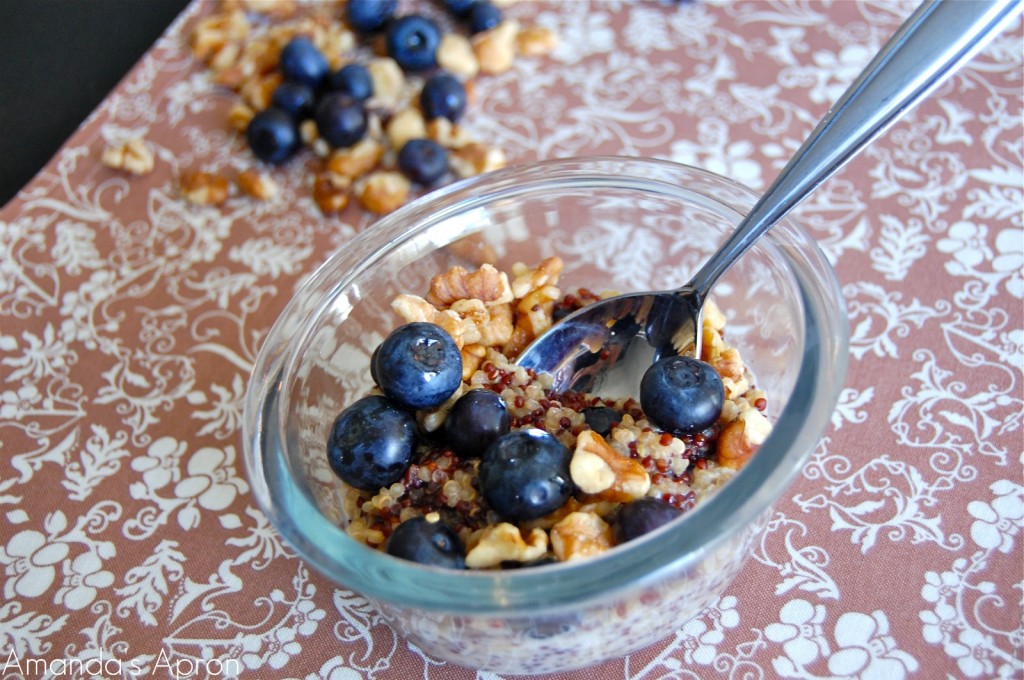 Starbucks inspired Passion Tea Lemonade - So refreshing!
Pumpkin Pancakes with Candied Pecans - One of my best recipes ever!
Happy Brunching! Enjoy!